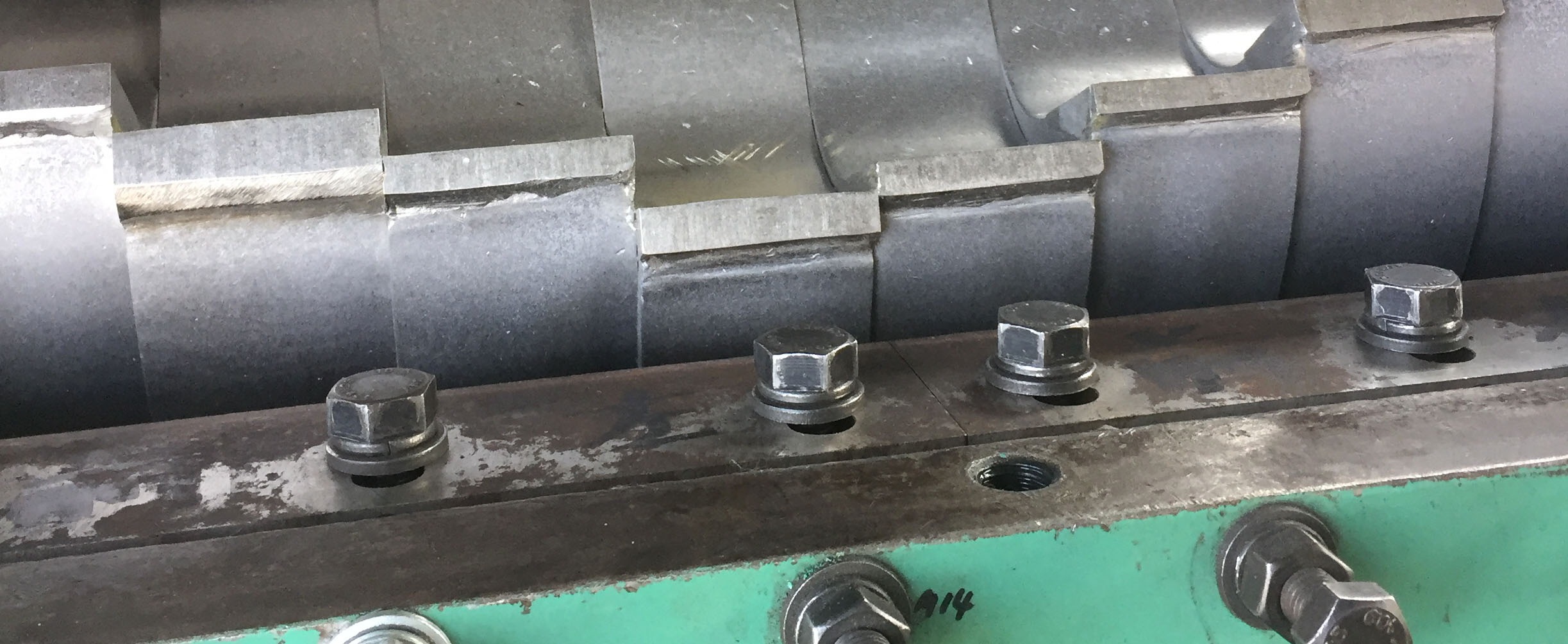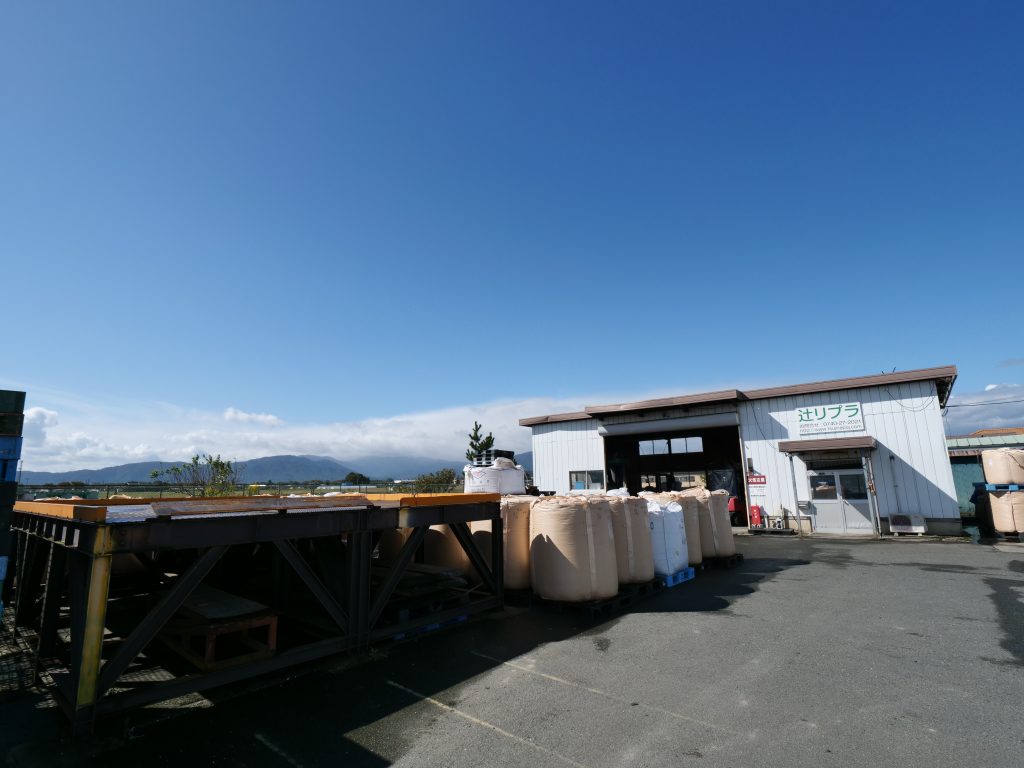 Here are some of the materials that are available for purchase.
From general purpose resins such as ABS, PMMA and PS, it is possible to purchase various types of engineer plastics such as PC, PPS and PEEK, general grade and flame retardant grade.
We are absolutely confident in our ability to purchase waste plastic, but there are some items that we cannot recycle.
But don't give up! Industrial waste disposal is expensive, but we can offer you a plan that is less expensive than industrial waste disposal.
We hope that you will consider doing business with us.
*Caution! We cannot collect used and dirty plastic or other plastics mixed in. It is the responsibility of the company that discharges the waste, so please make sure to separate it.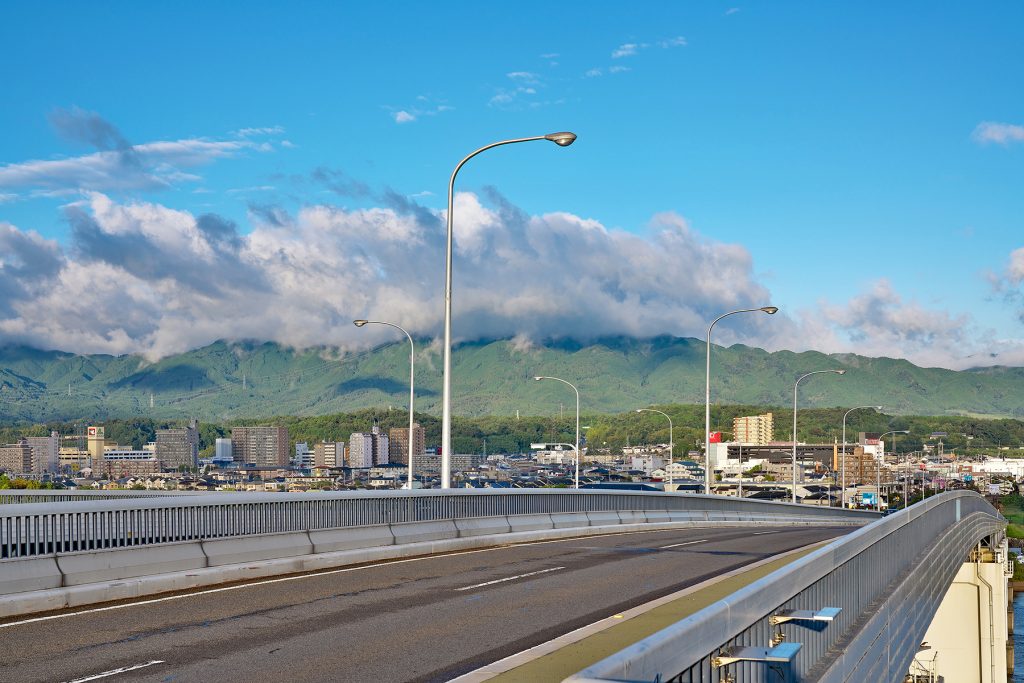 To highway and main road contractors
We will purchase a soundproof wall made of polycarbonate to prevent noise from the road.
We will purchase at a high price the soundproof wall or the windshield wall removed at the time of replacement.
To the contractor, please crush the PVC pipe by yourself. Our company will buy it!
Please let our company know if you would like to purchase a crusher!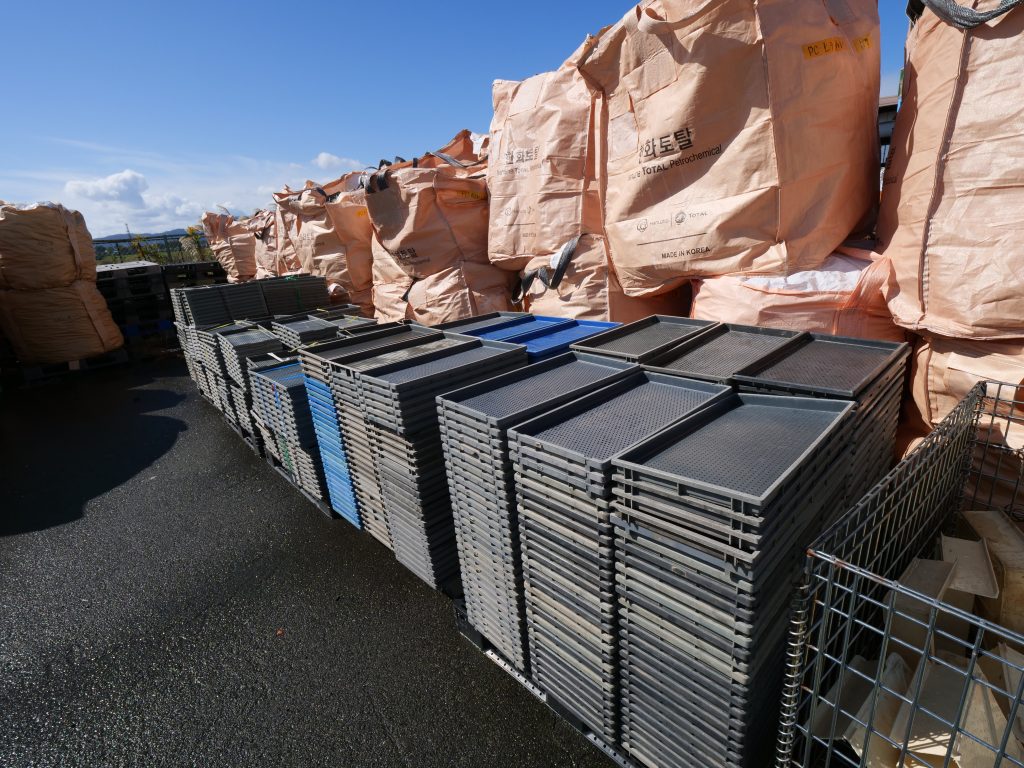 Collecting seedling boxes.
To the Farmers
Wash the seedling boxes cleanly and remove dirt and dirt, then bring them to Shinasahi Warehouse between 9:00 and 15:00 on weekdays.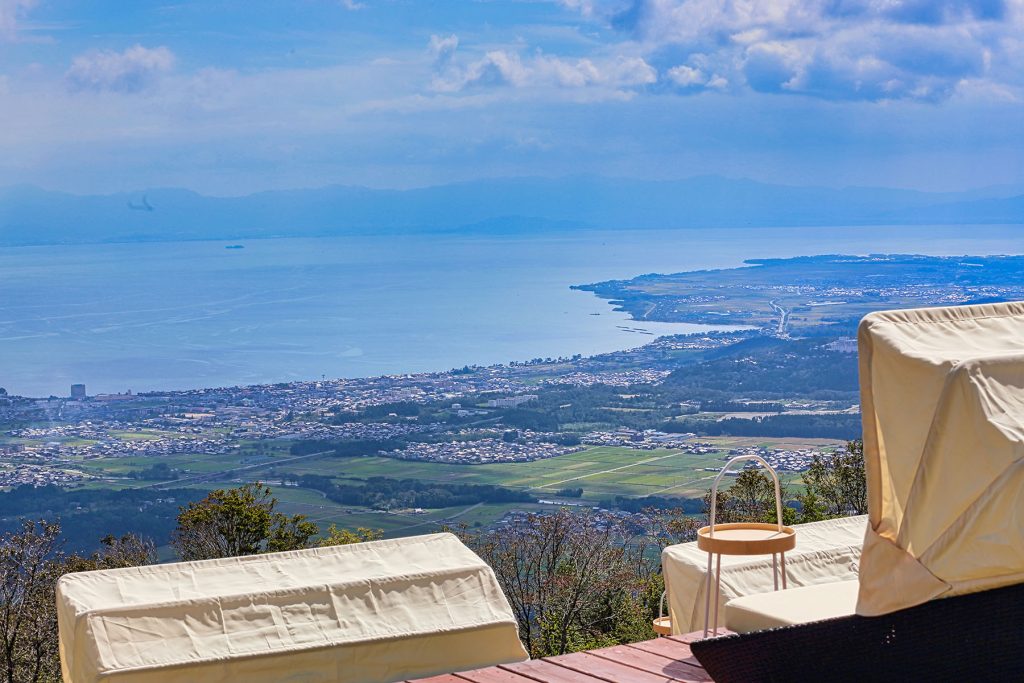 Business Area
[Kinki] Osaka prefecture, Kyoto prefecture, Shiga prefecture, Hyogo prefecture, Nara prefecture, Wakayama prefecture, Mie prefecture
[Tokai] Aichi prefecture, Gifu prefecture, Shizuoka prefecture
[Hokuriku] Fukui prefecture, Ishikawa prefecture, Toyama prefecture
[Place of business we have dealt with in the past]
Matsuyama City, Ehime Prefecture, Kainan City, Wakayama Prefecture, Hamamatsu City, Shizuoka Prefecture, Nagaoka City, Niigata Prefecture, Yatsushiro City, Kumamoto Prefecture, Hong Kong, Shanghai, Ningbo, Vietnam, etc.
*Please feel free to ask us about waste plastics in other areas.