TsujiREPLA LLC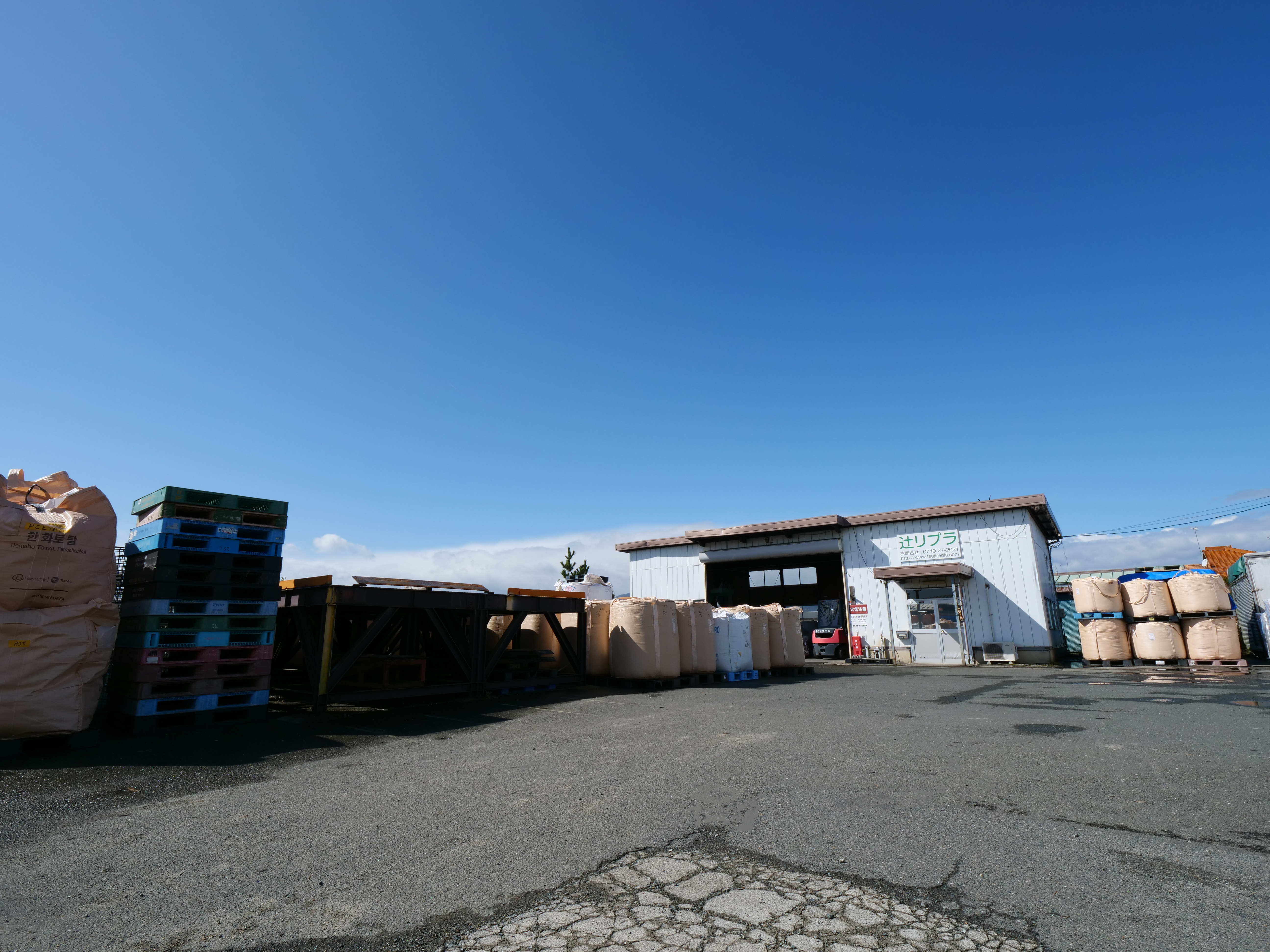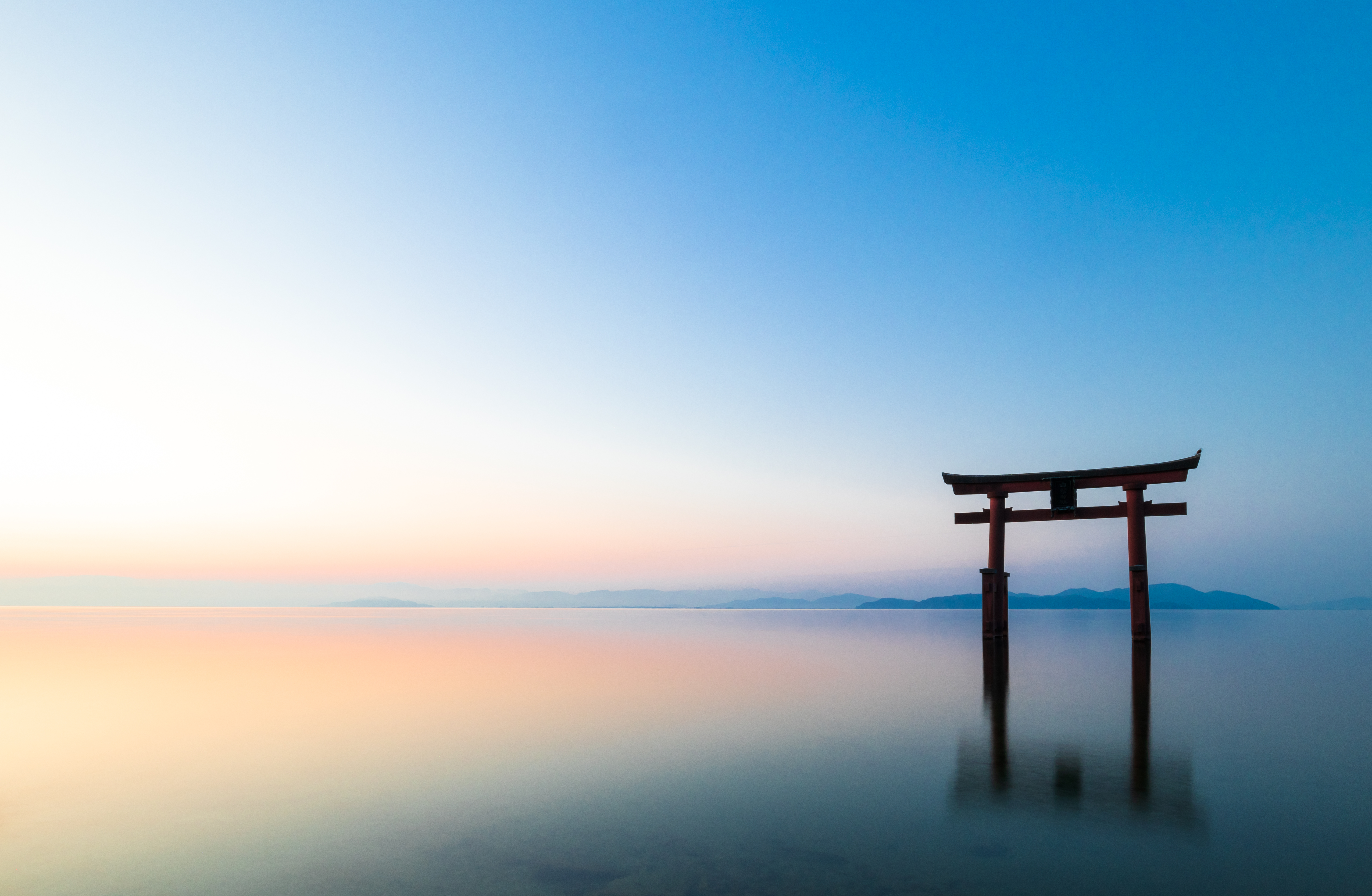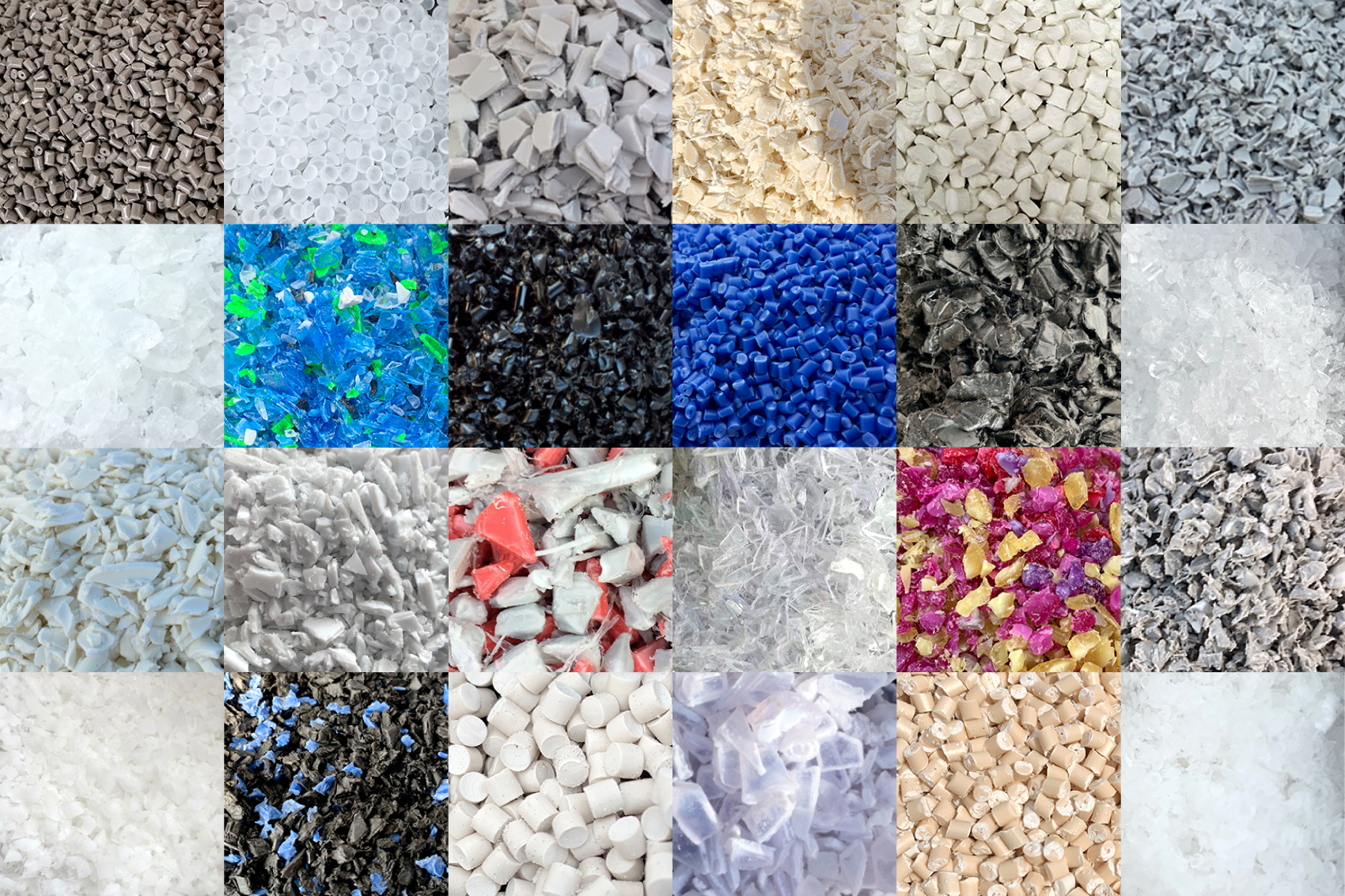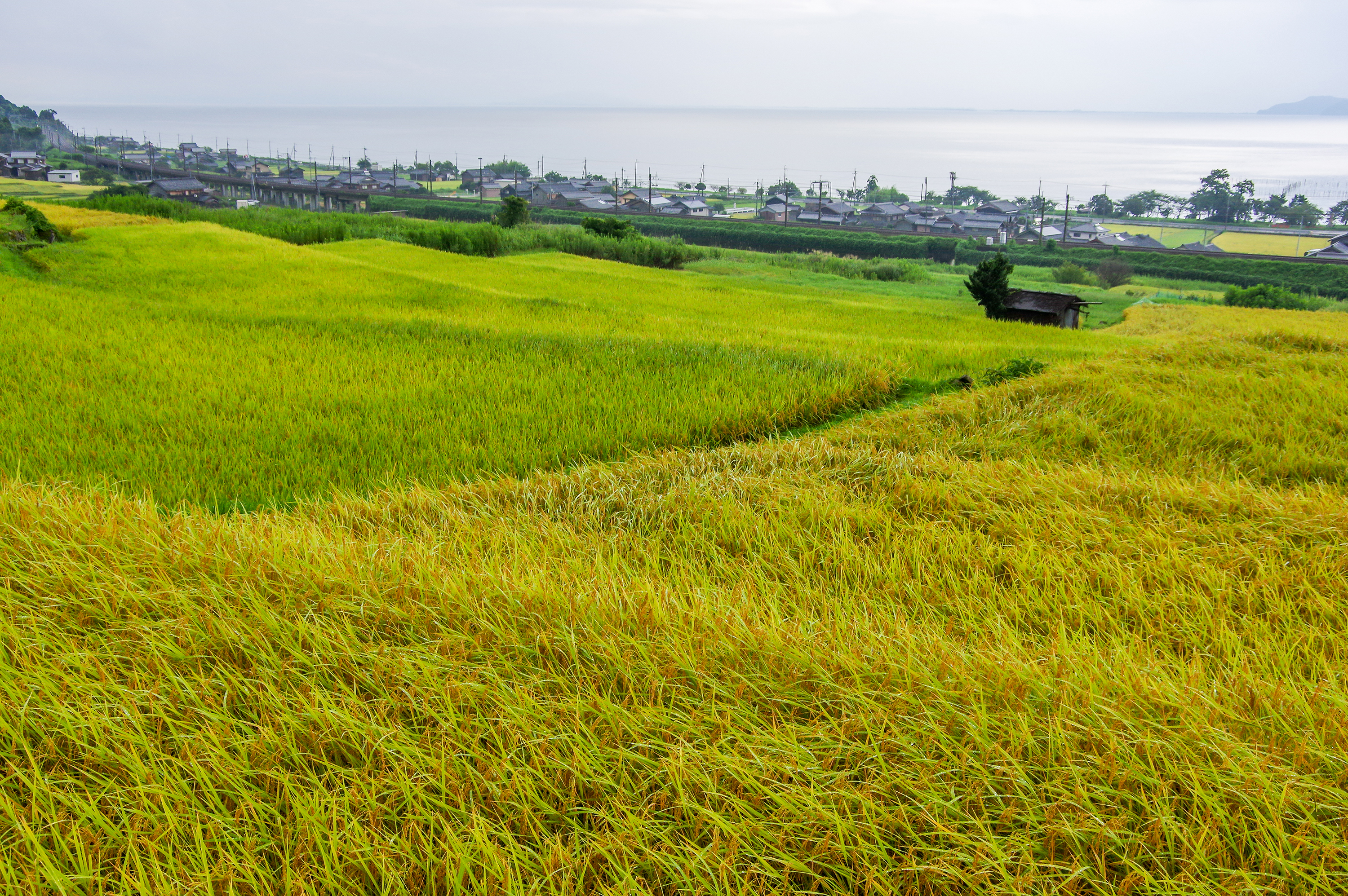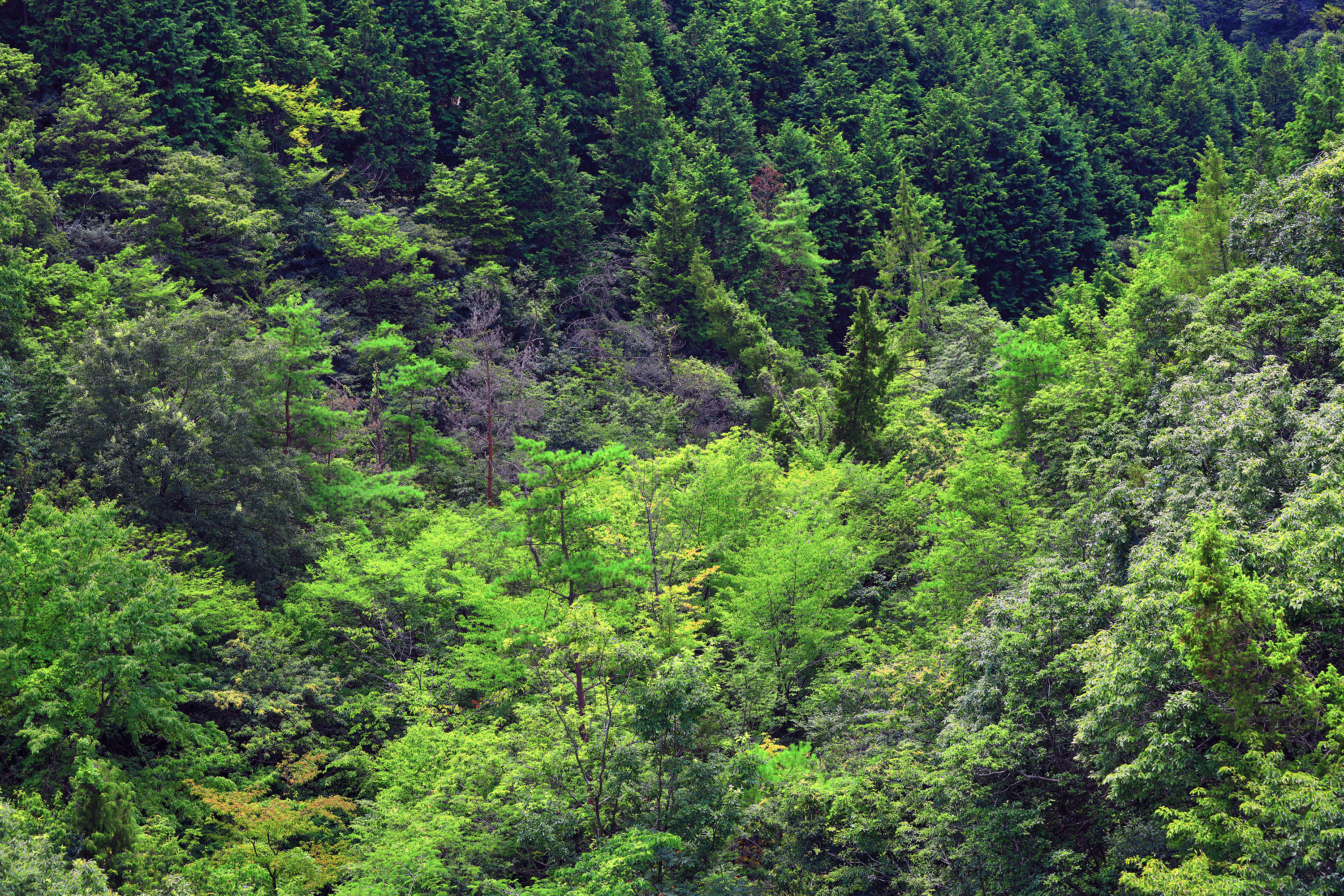 TsujiREPLA LLC
In the lush green city of Takashima, Shiga Prefecture,
close to Lake Biwa, which is filled with abundant water.
TsujiREPLA LLC has more than 10 years of experience in plastic recycling.
Although we are a small company,
we have earned the trust of major manufacturers.
---
We recycle plastics to create the next generation.
Waste plastics throughout Japan, ,
mainly in Kinki, Tokai and Hokuriku regions
We will purchase it on a business trip.
40HP plastic crusher
TsujiREPLA LLC Office Building
Loading ramp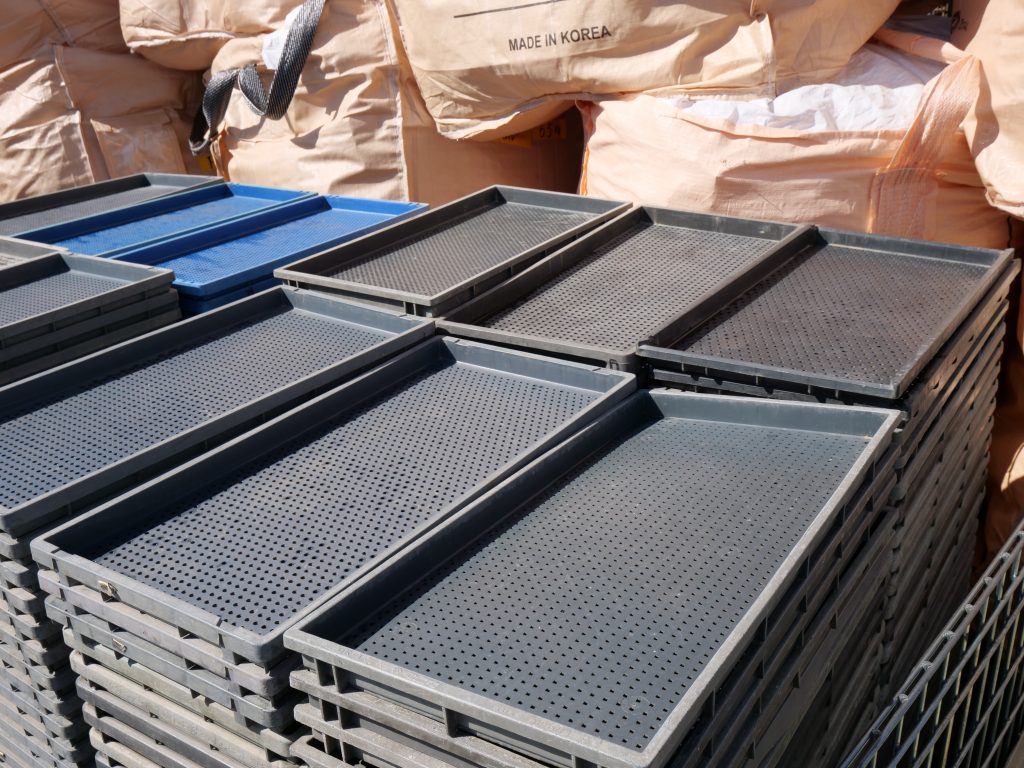 Collecting seedling boxes.
If you are a farmer, please wash your seedling boxes to remove any trash or dirt.
Please bring them to the Shin-Asahi warehouse between 9:00 and 15:00 on weekdays!
News
Get a license

We have obtained a license to export PVC specified hazardous waste (T-NM-21-S10446).

History!

Founded in December 2009

Established Shin-Asahi Factory in 2014

Started export business to Taiwan and Vietnam in 2014

Expansion of sales channels in Malaysia, Thailand and India in 2019

Obtained PVC Specified Hazardous Waste Export License in September 2021

The homepage was renewed in January 2022!
*Please take your luggage to 780 Asahi, Shin-Asahi-cho, Takashima City, Shiga Prefecture.

November 30, 2022 Incorporated as a limited liability company Tsuji Repla

☆ ~~~~~~ ☆ ~~~~~~ CEO Kazuhiko Tsuji ~~~~~~ ☆ ~~~~~~ ☆
Send samples to: 780 Asahi, Shinasahi-cho, Takashima-shi, Shiga 520-1501 To TsujiREPLA LLC
Phone 0740-27-2021 Email: mail@tsujirepla.com
Bringing in luggage,
Please send the sample here.
780 Shinasahi-cho Asahi, Takashima City, Shiga Prefecture, 520 -1501
Kazuhiko Tsuji, CEO, TsujiREPLA LLC