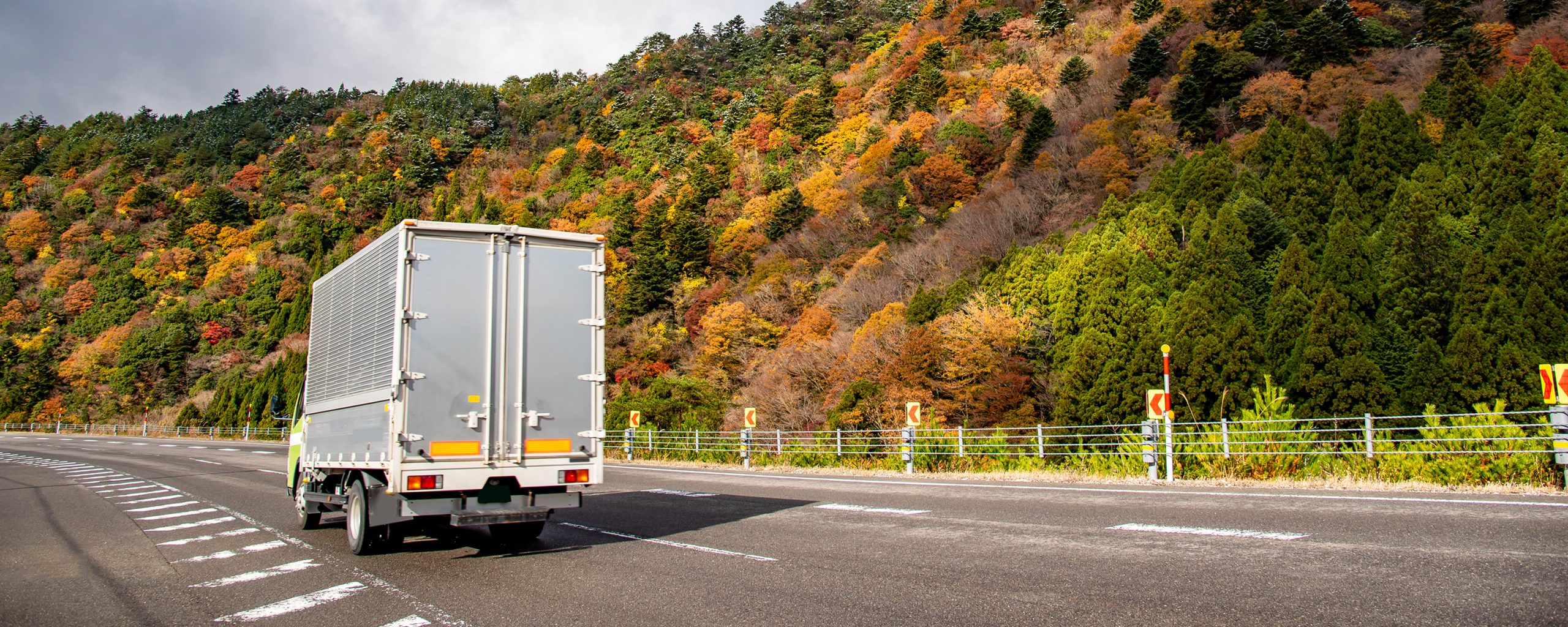 On-site purchase
We will come to your factory to collect them, so please feel free to contact us.
If you bring them to us, we will increase the purchase price.
*If manual labor is required when picking up the item, the purchase price will be reduced.
*We are currently inundated with requests for business trip purchases. Please contact us at least one week in advance to request a pickup.
*If you have any questions, please do not hesitate to contact us.
*Please bring in any bulky or lightly molded items.
Supported areas
[Kinki] Osaka prefecture, Kyoto prefecture, Shiga prefecture, Hyogo prefecture, Nara prefecture, Wakayama prefecture, Mie prefecture
[Tokai] Aichi prefecture, Gifu prefecture, Shizuoka prefecture
[Hokuriku] Fukui prefecture, Ishikawa prefecture, Toyama prefecture
*Please feel free to ask us about waste plastics in other areas.
*Please make sure to make an appointment before coming.