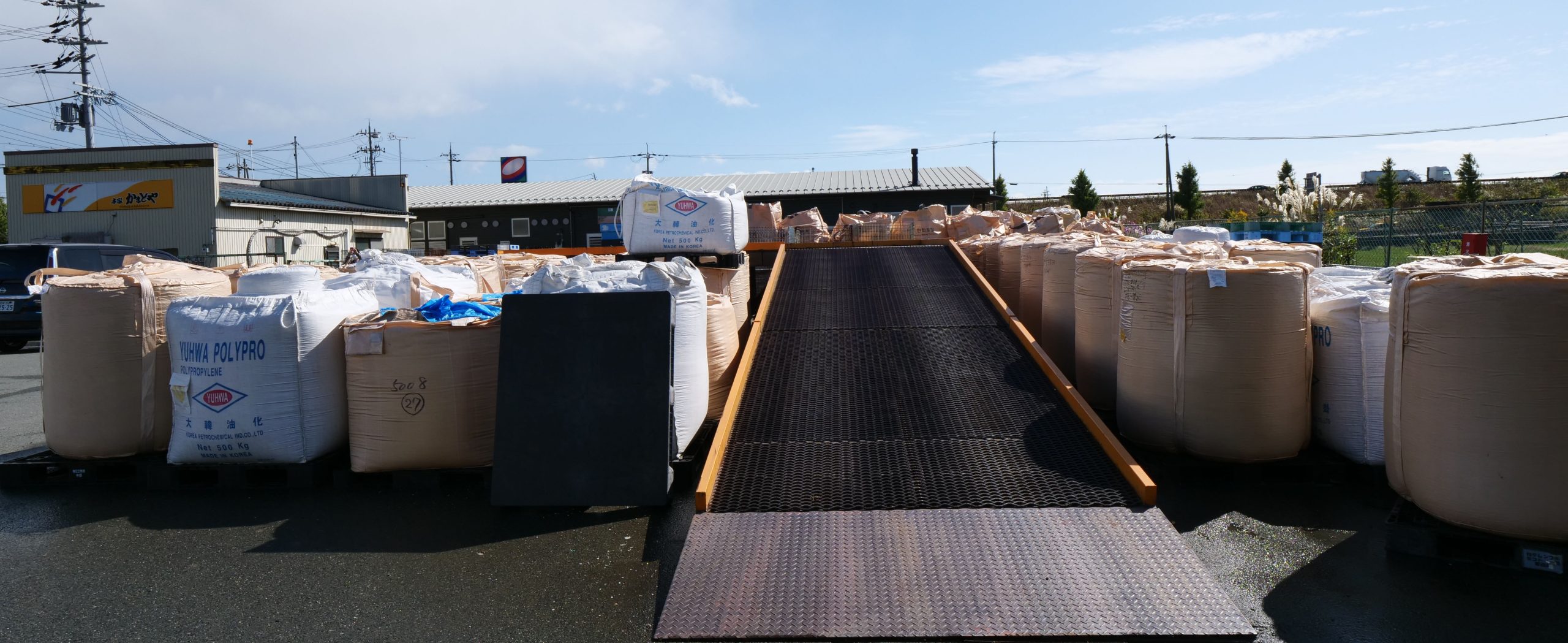 Flow of Purchase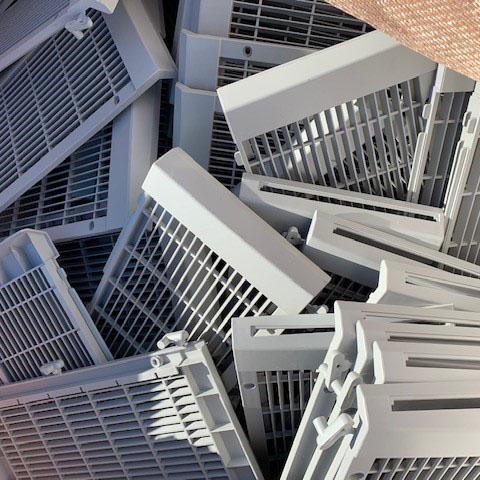 1.Contact Us
Please feel free to contact us by phone, email, fax, or using our contact form.
If you have any questions about plastics, please feel free to contact us.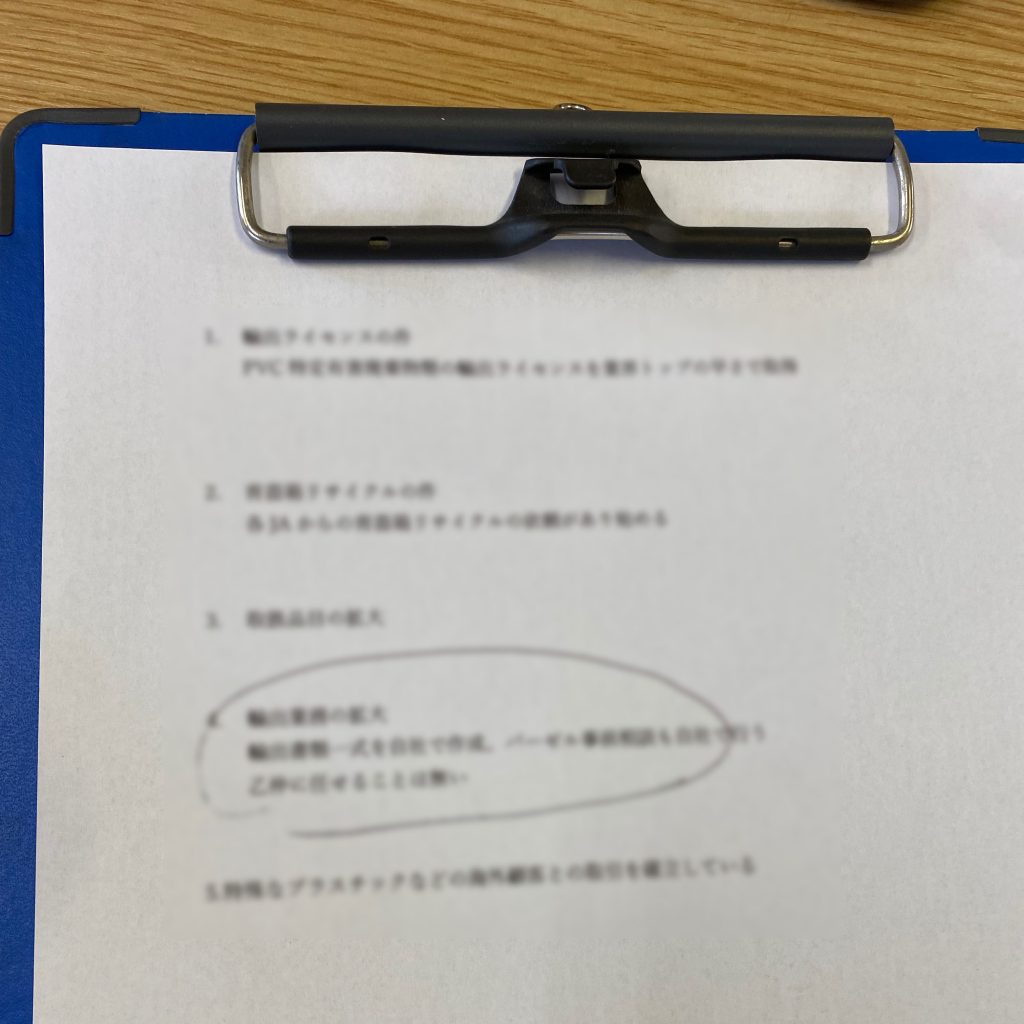 2.business meeting
The price will vary depending on the type of waste plastic, the quantity, and the shape of the package, so we will ask you for details.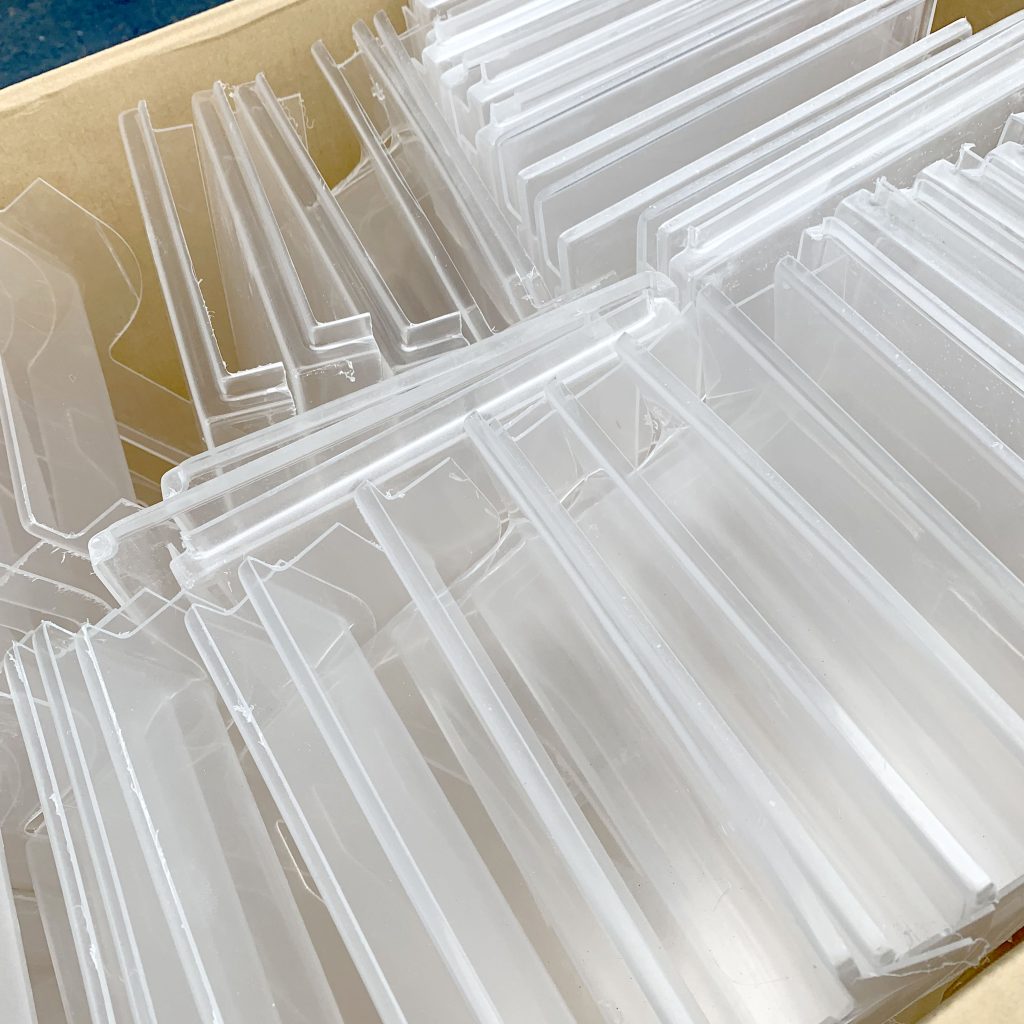 3.Confirmation of waste plastics
We will visit the location where the waste plastic is generated or send a sample to confirm the waste plastic.
The price quotation cannot be calculated without samples.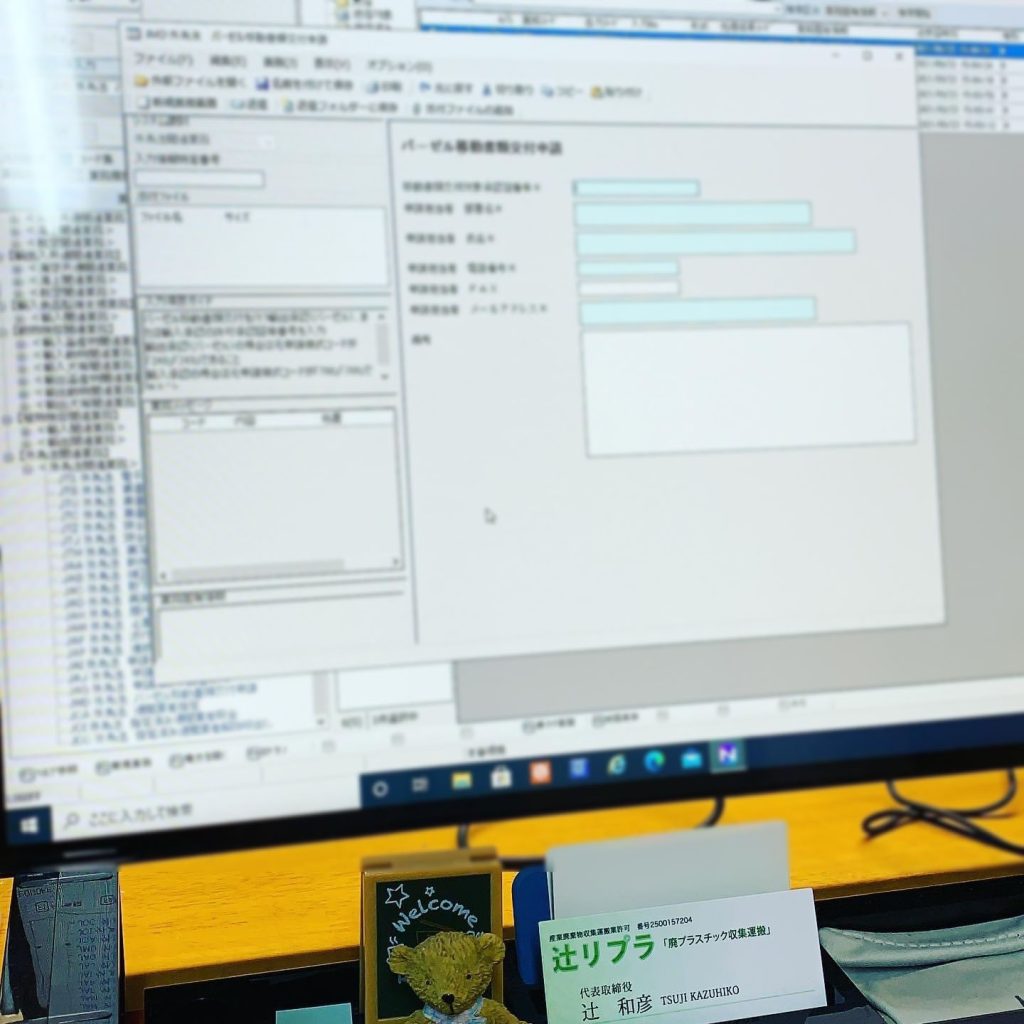 4.Presentation of quotation
The price will be determined after consultation with the waste plastic provider.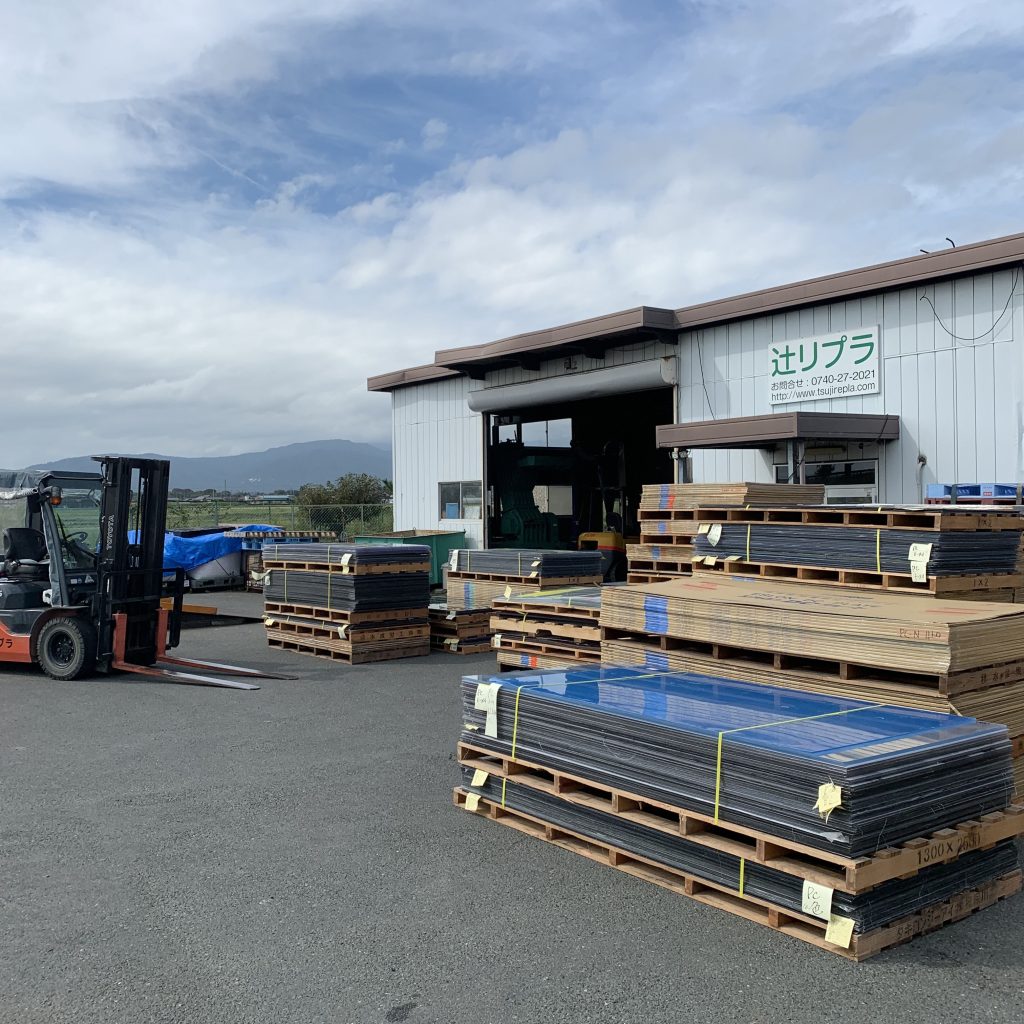 5.Picking up or bringing in products
Basically, you will have to bring it to us, but if you want to buy it on a business trip, please consult with us.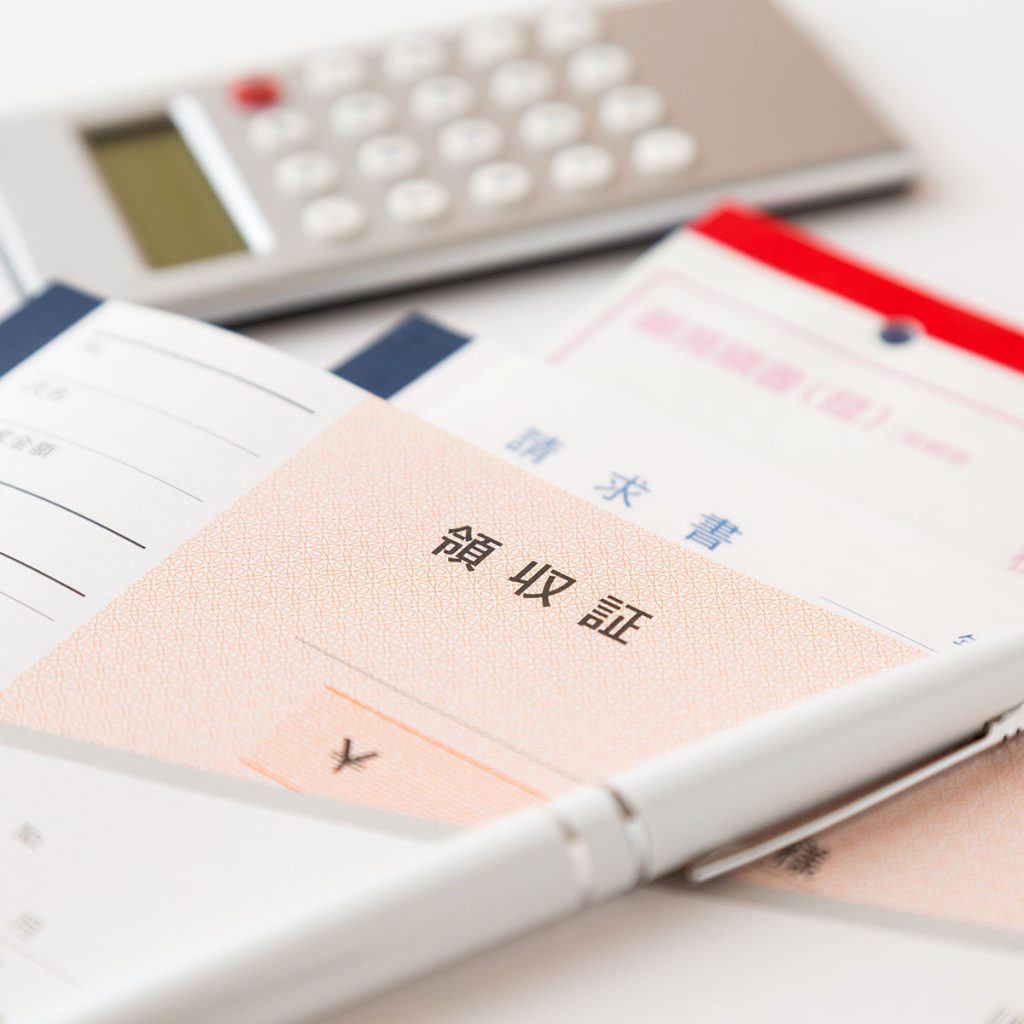 6.Payment
Payment for waste plastic is due at the end of the month and is transferred on the 20th of the following month.