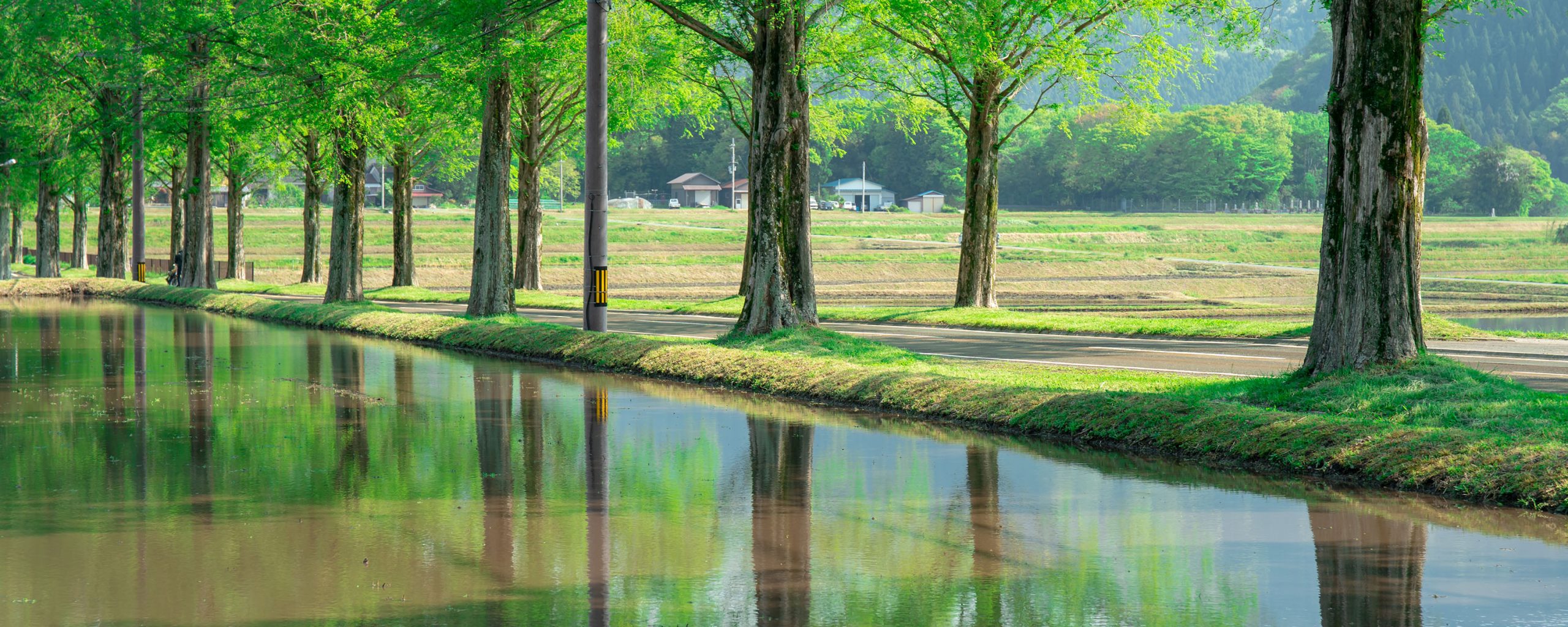 Contact Us
If you are having trouble with waste plastic, please contact TsujiRepla LLC.
If you do not receive a reply from us, there is a possibility of transmission error, so please call us directly!
If you have any questions, please feel free to contact us.
If you would like to reply by e-mail, please be sure to enter your company's e-mail address.
*We are a contact point for suppliers of waste plastics and plastic production losses. Therefore, we will not reply to any other inquiries.