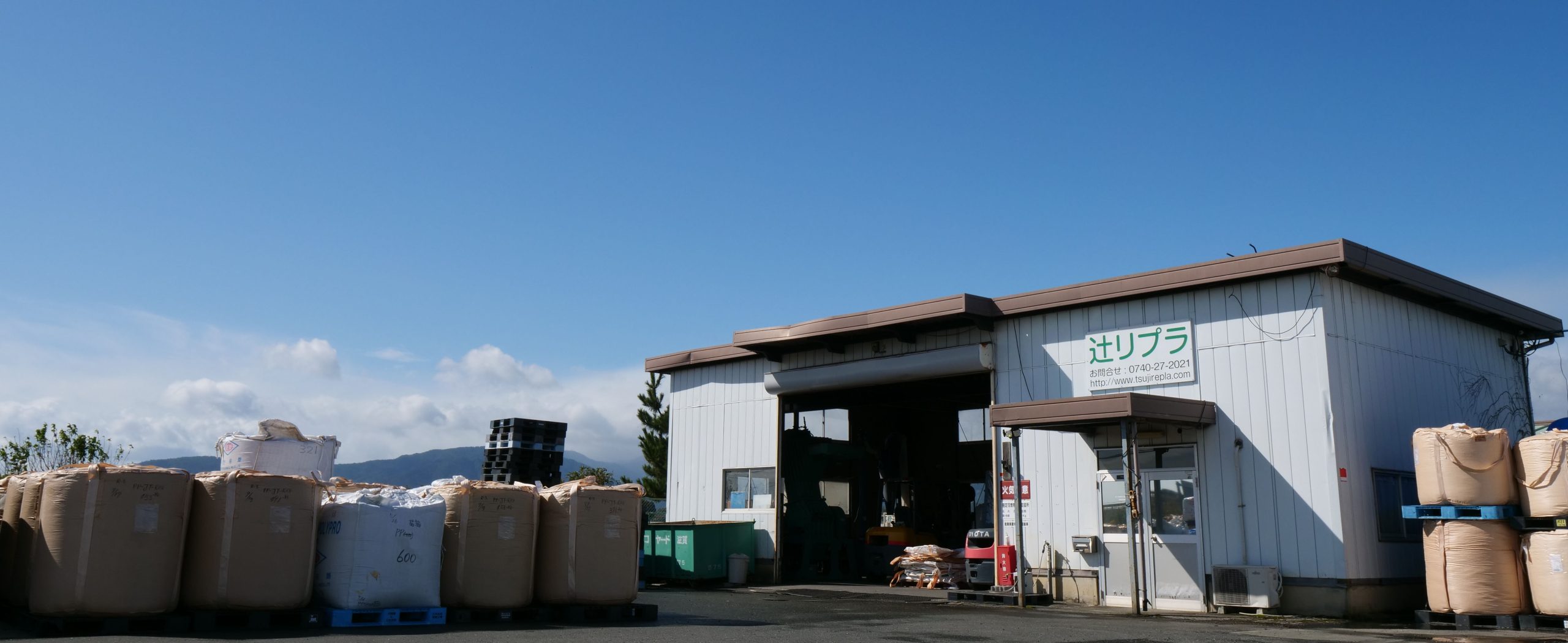 About Us
Our company, vivid company Tsuji Repla LLC works hard every day.
Company name
Tsuji Repla LLC
https://www.tsujirepla.com
Japan Corporate No. 9160003002746
CEO
Tsuji Kazuhiko
Born in September 1971
Waste Plastic Buyer Team "k_style" Leader!
Address
zip code: 〒520-1501
780 Asahi, Shin-asahimachi, Takashima City, Shiga Prefecture, Japan
Tel: 0740-27-2021 FAX: 0740-27-2150
Business hours: 9:00-17:00
Closed on Saturdays, Sundays, and national holidays
Business Description
Purchase, sale and export of waste plastics
Qualifications
Plastic Molding Technician
Cleaner's License (Shiga Prefecture No. 730)
Member of Shiga Prefecture Takashima City Chamber of Commerce and Industry
Business Area
[Kinki] Osaka prefecture, Kyoto prefecture, Shiga prefecture, Hyogo prefecture, Nara prefecture, Wakayama prefecture, Mie prefecture
[Tokai] Aichi prefecture, Gifu prefecture, Shizuoka prefecture
[Hokuriku] Fukui prefecture, Ishikawa prefecture, Toyama prefecture
*Please feel free to ask us about waste plastics in other areas.